Preparing a track for mixing and mastering
Brief instruction:
Mixing and mastering is the elaboration of each track / instrument in the project. To transfer the material to work, export the "dry" tracks of the project (without frequency, dynamic and spatial processing), leaving only the author's effects that you would not want to change (if any). The overall balance should not exceed 0db at the output.
Format: WAV, FLAC or AIFF;

Bitrate: 16 bit, 24 bit, 32 bit (float);

Sampling frequency: 44100Hz - 96000Hz.
Send archive
What to upload to the archive:
composition tracks;
2-3 references;
mixed track (demo / draft);
text file with the tempo of the composition, wishes and contacts.
*Place the received materials in the archive and upload them to any convenient file-exchanger (for example: DropMeFiles or WeTransfer). **Availability of references does not guarantee accurate sound reproduction. The end result depends on the quality of the source.
Considering the large number of different DAW programs on the music market, projects are accepted as WAVE tracks. This will not affect the quality of the material.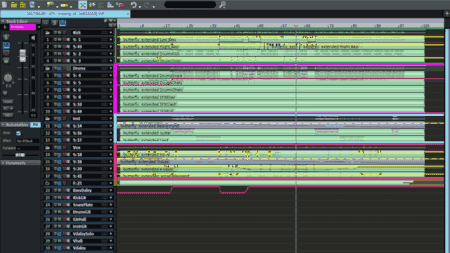 First step
Open the mixer and strip out all the frequency, dynamics and spatial processing (which may also be present in the FX modules of virtual synthesizers and Kontakt sampler libraries).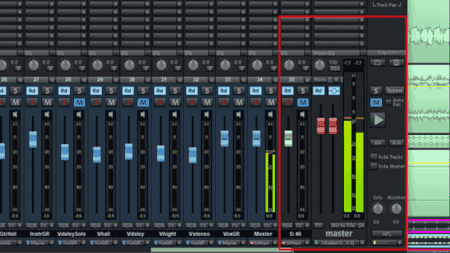 Second step
Play the track and monitor the overall volume. If the balance goes beyond 0db at the output, lower the master bus slider to the correct level to avoid the appearance of peaks and information clipping.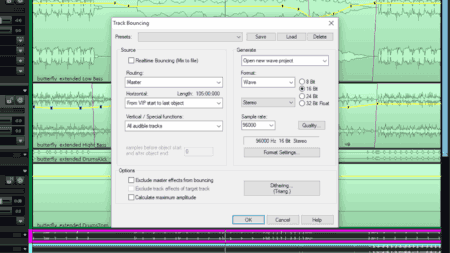 Third step
Export tracks specifying the required bit depth and bit rate (for example, in 48000hz - 24bit). This can be done both manually and automatically).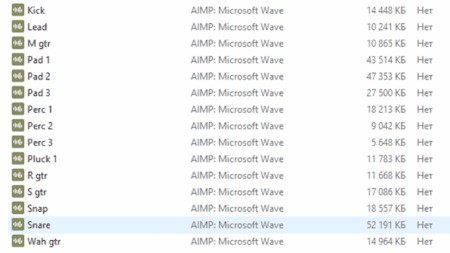 Fourth step
Go to the location with the saved tracks and place a rough mixed version of your track + 2-3 references that you like in quality + a text document with details and wishes. Place the received materials in a compressed archive and upload to any convenient file exchanger. Specify the download link in the letter.