There are many applications on the market for DJs and mixing engineers for iPhone, iPad and Android devices. Although we prefer CDJS or Vinyl for DJing, some song mixing apps are undoubtedly suitable for beginner artists. Of course, we assume that the future of DJs is to stream music through Spotify, Apple Music, Youtube, Soundcloud and Beatport in conjunction with DJ Apps and DJ Software.
WEDJ PIONEER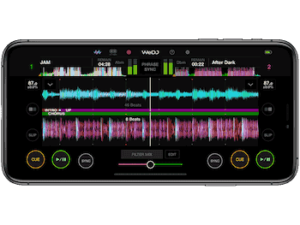 The application is available for Iphone and Android. Pioneer WEDJ is the first Beatport integration DJ app. A new subscription service from the largest store with which you can play their entire music catalog. WeDj also has Soundcloud Go integration to mix their songs. With FX effects, you can mix your songs by selecting up to 11 sound presets (the set, of course, is not large, but for phones and live non-profit performances, they are enough).
More details: WEDJ PIONEER.
SERATO PYRO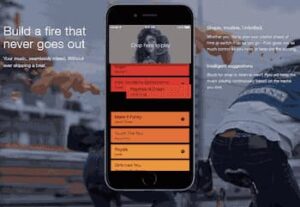 The Pyro application is the little brother of SERATO, the very application that has recently been available for free download. All this happens in conjunction with the Spotify streaming platform. So you can put together a playlist of a million songs.
More details: SERATO PYRO.
— See also: Soundtoys give away Effect Rack for free! —
EDJING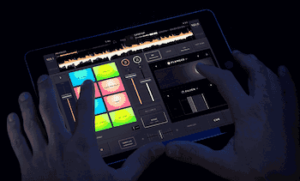 Edjing is ideal for mixing MP3s from a hard drive or Soundcloud and Deezer. Tracks are also analyzed by tempo and can be processed with a 3-band equalizer. DJ Mixer is a great way to get started as a DJ.
More details: EDJING.
ALGORIDDIM DJAY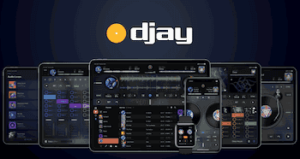 Djay 2 is one of the best DJ applications for Android, IOS, Mac and Windows, with the function of integration with Spotify. You can also set key points and loops, as well as use the autostart function with tempo control. Mix up to 4 songs at a time. Suitable for beginners trying to DJ on the phone. Pro version is for professional DJs.
More details: ALGORIDDIM DJAY.
Mixxx
Mixxx is an open source mixing application for Windows, Mac, and Linux. You can mix your songs with tempo faders, equalizers, effects and filters. You can also use the MIDI controller of your choice to control the program.
More details: Mixxx.
— See also: Serato Studio is open for free download! —
YOU.DJ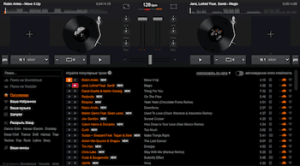 With You.DJ you already have more options to mix your tracks. You can use equalizers, filters and various effects in your work. Get access to tracks on Youtube and Soundcloud.
More details: YOU.DJ.
YOUTUBE DJ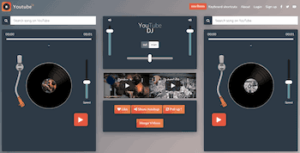 Youtube DJ is a beginner's web application that lets you mix Youtube music playlists. Combining songs is not easy because you only have 6 different tempo settings. DJ Mixer is not comparable to professional applications because the possibilities are too small.
More details: YOUTUBE DJ.